Frequently ask question about Web design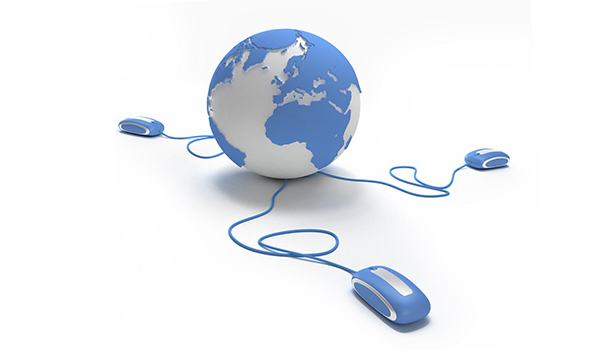 What domain name should I choose?
Select a relevant and short Domain Name Google tends to give weight to keywords in the domain name. This increases the importance of selecting a good and relevant name. if your business is selling flowers go for sellflowers.com Choosing a domain name that is SEO friendly.
If I already have a site can you help me improve it?
Yes. We can redesign or add content to an existing site, and costs less money than building one from scratch.
What can a website do for me?
The answer to this question is neither short nor easy. With a little research and thought you can find hundreds of reasons, but there are a few general statements that may help you realize your needs. First a website can reach millions of people that might not otherwise be available. Second, customers can view products, services, or whatever you want to share from the comfort of their own home. No matter what type of business you are in, their are ways to grow and make money on the web for you.
Why does it matter how it looks as long as it works?
When you recieve a visitor to your site, they will instantly percieve the quality of your services or products. The first impression a customer or potential customer gets depends on the appearance of your website. A visitor will be interested and explore your site if it is appealing and easy to navigate. You are marketing yourself and your business to the world over the Internet and it is important to show your best.
I don't think a website will do anything for me, am I right?
No, many people overlook the various products, services, or business processes they can include on a website. Any communication or interactions that happen within your business can be made easier and more effecient by the web. Your business will save money and time while appealing to a much greater audience, the world.
What is the difference between a "static" and a "dynamic" site?
A static site is one that is written in HTML only. Each page is a separate document and there is no database that it draws on. What this means functionally is that the only way to edit the site is to go into each page and edit the HTML - so you'd either have to do it yourself using a webpage editor like FrontPage or pay to edit the site each time you wanted something changed.
A dynamic site is written using more complex code and can do a lot more. For instance, I can make an area where you can log in and change various parts of the site, such as adding information or products. This is because each page is constructed based on the information in a database, and the information in that database can be changed via another interface.
Dynamic sites can reduce ongoing maintenance costs if you don't want to change things yourself with a webpage editor or with the HTML. They usually cost more to develop, as they require more complex coding and a content management utility needs to be developed to help you manage your website information.
Another benefit of dynamic sites is that they allow you to change only the content of the site and not the design, so you will not be able to accidentally break the visual style of the site. They have other benefits when sites start to get very large, as they make data management much more efficient and your site more expandable.
Many clients do a combination, having some dynamic areas such as a product catalog where they have to change information or pictures regularly, and leave other pages such as contact information as static pages.